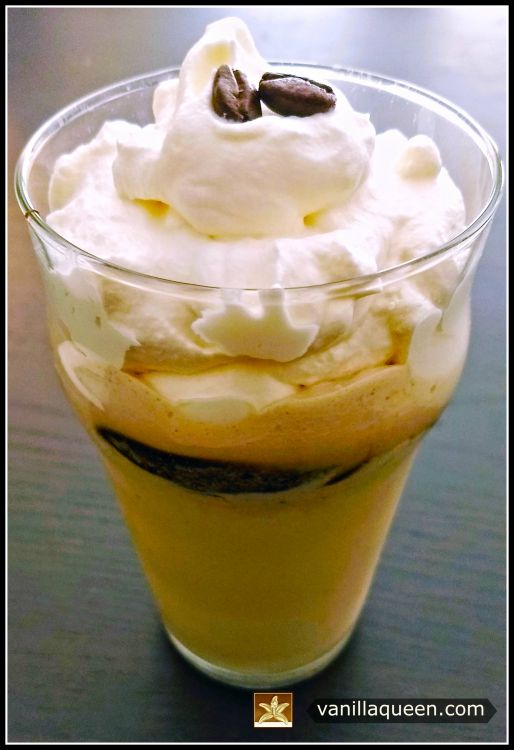 Want dessert and a delicious pick-me-up? Have a coffee milkshake! It's the perfect refreshing end to a late afternoon or evening barbecue on a warm — or sweltering — summer evening, especially if you plan to go to the theater, dancing, or just hang out and visit, maybe even watch the annual meteor shower.
If a milkshake is a little too much after dinner, consider making an Affogato — a scoop of Very Vanilla ice cream with a shot of hot espresso poured over it. The trick is to make scoops of vanilla ice cream and refreeze on a small baking sheet until it is really firm. Serve it in a bowl or a cup and enjoy with a spoon or sip the richness.
Print
Coffee Milkshake
Instructions
In a blender, blend the ice cream, coffee, 2 tablespoons of the hot fudge, and 1/4 cup of whipped cream until thick and creamy.
Pour into a milkshake glass.
Pour the remaining hot fudge over the milk shake and top with the remaining whipped cream and a couple of coffee beans as a garnish.
Serve
Latest posts by Serena Rain
(see all)