Anyone can buy wholesale vanilla at The Vanilla Company
And here are 9 other reasons why you'd want to buy vanilla here.
OUR VANILLA HAS MORE FLAVOR!
FDA regulations require 13.35 ounces of vanilla beans per gallon of extract, our extracts are made with 15.56 ounces per gallon, or 20 percent more than other extracts.
THERE ARE NO ADDITIVES!
Our extracts contain no caramel coloring, corn syrup or other additives.

IT'S KOSHER, GMO & GLUTEN-FREE
All of our products are GMO-free, gluten-free and certified Kosher.

YOU GET BETTER FLAVOR AT THE BEST PRICE
The Vanilla Queen purchases vanilla beans in bulk directly from vanilla farmers whenever possible, assuring quality and a lower cost because we eliminate the middlemen.
WE WON'T SETTLE FOR LESS
Our products are carefully chosen for quality and will enhance everything you use them for.
OUR VANILLA IS SUSTAINABLY GROWN & FAIRLY TRADED
Our vanilla beans are sustainably grown

and the farmers have been

paid a fair price. Read about The Vanilla Company's mission here.
WE'RE ORGANIC
Nearly all vanilla we sell is grown organically, but most farmers cannot afford to pay the costs for certification. We can get certified organic vanilla beans for you by request.
EVERYONE CAN BUY IN BULK AND SAVE
Everyone can buy vanilla in bulk at wholesale prices here. (Read these 5 good reasons why buying in bulk vanilla makes sense. If buying in bulk is too much, you can buy our premium-quality, eco-humane vanilla in retail sizes from our retail vendors. See below.*)
YOUR PURCHASE HELPS THE FARMERS
Finally, purchasing vanilla in bulk from us or small quantities from our retail partners assists us in the work we are doing with farmers and women's programs worldwide.
Buy Rain's Choice bulk, wholesale vanilla here (and now other extracts too!)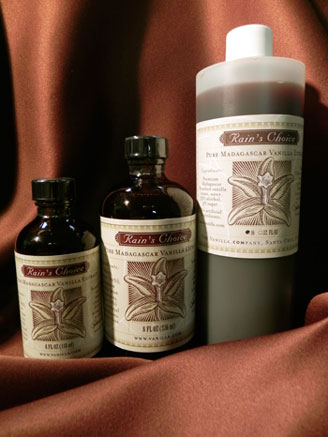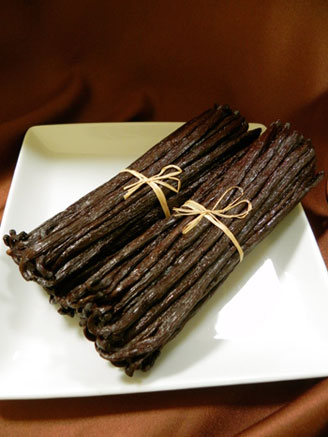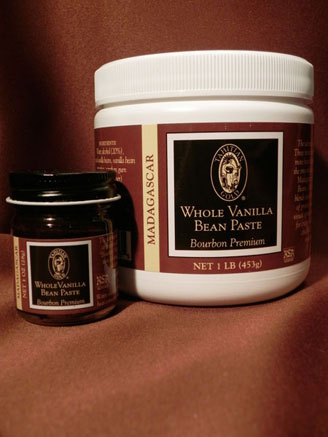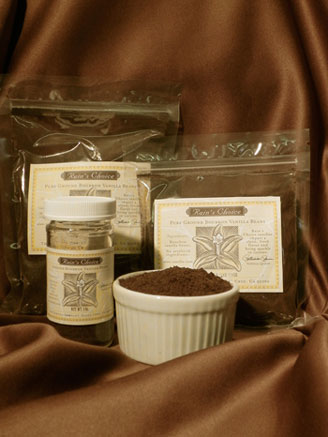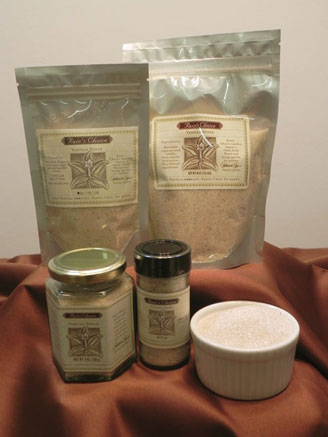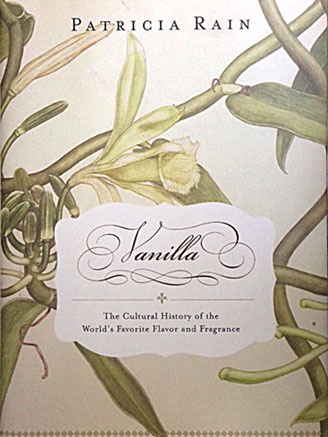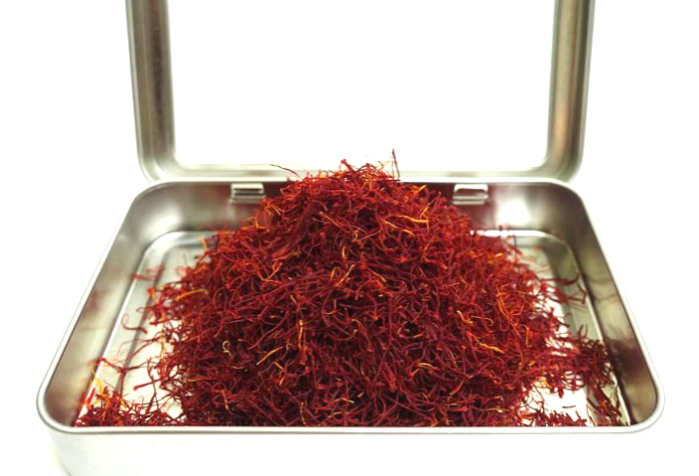 *Need smaller or bigger sizes?
If buying bulk vanilla doesn't fit your budget or shelf space, Vanilla Enchantment offer most of our products in retail sizes. Look for Rain's Choice vanilla there.
Who is the Vanilla Queen?
Patricia Rain, known worldwide as The Vanilla Queen, has been part of the vanilla industry since 1985 when she wrote The Vanilla Cookbook. Since that time she has done extensive research on the history, culture and cultivation of vanilla. She is considered one of the world's authorities on vanilla and is the vanilla industry's historian. She is also constantly developing new recipes for you to enjoy. Meet the Vanilla Queen and learn about her vision here.