Thanks for your informative article. I will no longer forego buying pure vanilla at high prices. I will see the price I pay as a contribution to a better life for the farmers and their families."
Thank you for navigating more deeply into our site. Learning the details about vanilla, tropical foods, flavors and spices will give you a new appreciation of the value of the abundance of the tropics. Be the Change offers a refreshing counter-balance to the daily news. Wonderful work is happening worldwide but it rarely makes headlines. The stories and thousands of additional projects are a reminder that kindness, mindfulness and hope still exists in abundance.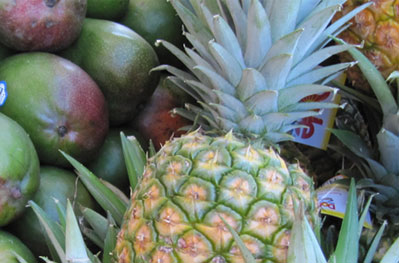 We eat them, drink them, cook with them and use at least one or more tropical foods, flavors and spices daily, but how much do you really know about the tropical food delicacies in your kitchen?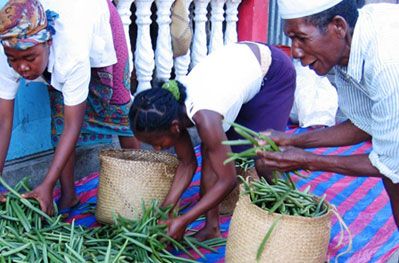 Considering how popular vanilla is and how it's in so many products, it's surprising how little most of us know about it. This section will give you a new appreciation for and information about this most remarkable flavor and fragrance.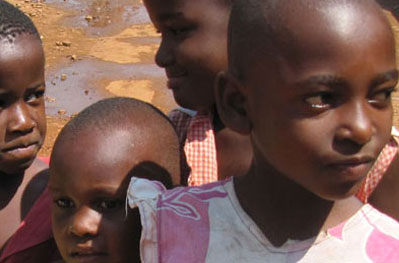 The articles included in "Be the Change" are devoted to individuals and groups whose projects and programs are making a difference. Read and be inspired to be part of the change yourself!