While waiting for the turkey to roast, and the pies to bake, chances are you haven't eaten all day. Time for Appetizers! Here are three to whet your palate and get you ready for the Thanksgiving feast to come. Enjoy!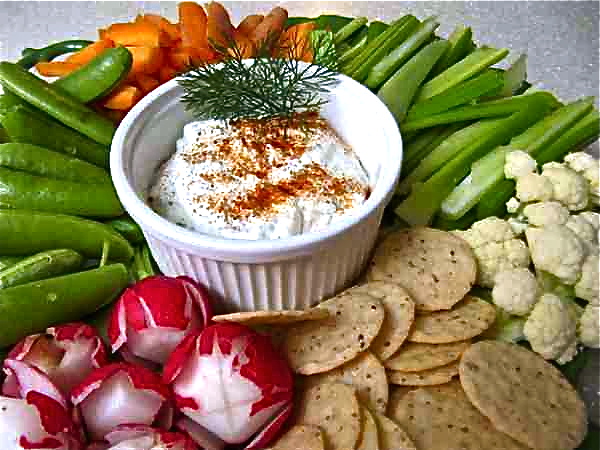 Two Fresh Appetizer Recipes using Ricotta Cheese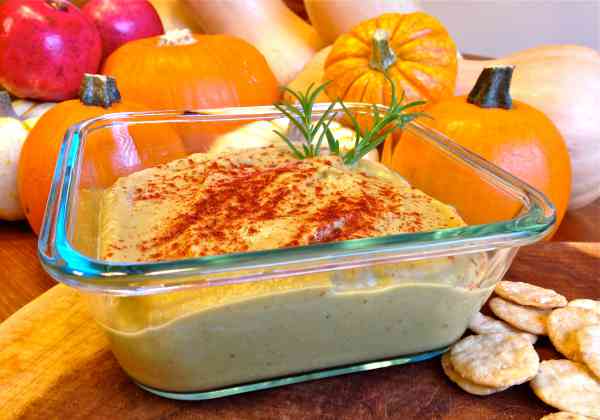 Tostones with Eggplant Pumpkin Dipping Sauce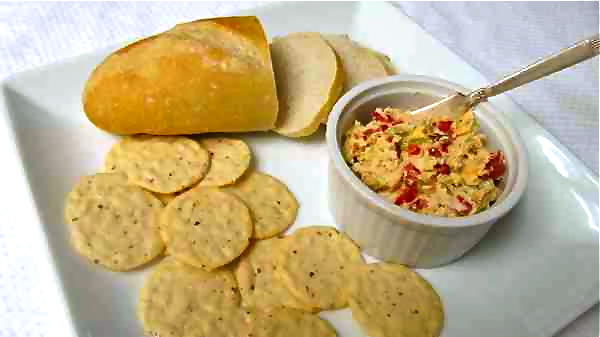 Vanilla Cheese Spread with Roasted Red Pepper and Pistachios
Look Delicious?
Pin it for the world to see!
Latest posts by Serena Rain
(see all)