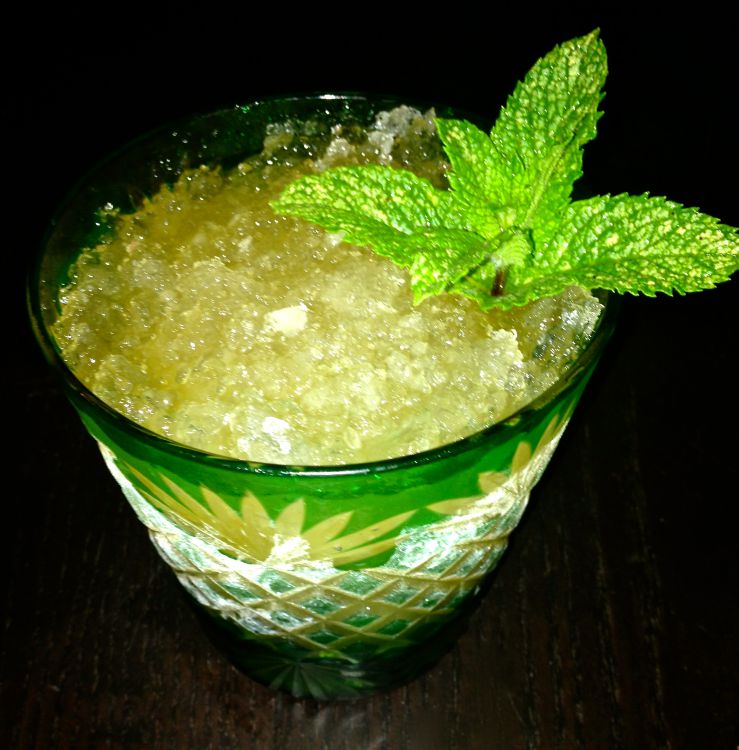 The Mint Julep has long been associated with the south, but is thought to have gotten it's roots centuries ago in the Arab world, as the Julab. Now it's most famously associated with the Kentucky Derby. Regardless of where you reside, you can enjoy a Mint Julep in the comfort of your own home, with or without your derby hat.
Print
Mint Julep
1 teaspoon powdered sugar
2 teaspoons water
1 splash Rain's Choice pure Vanilla Extract
4–6 mint leaves, plus 1 mint sprig
1 cup shaved or crushed ice
2 oz bourbon
Instructions
Muddle the sugar, mint leaves, water and vanilla in a highball glass. Fill glass with crushed ice. Pour the bourbon over the crushed ice and stir. Top with mint sprig and serve.
Latest posts by Serena Rain
(see all)