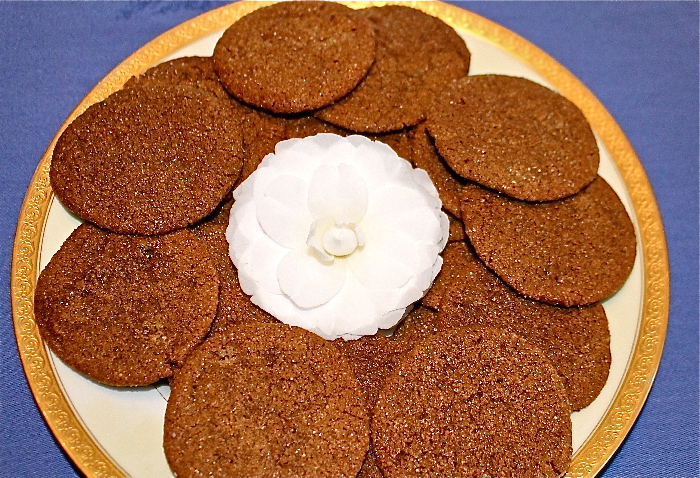 If you are a ginger snap or spicy cookie fan, look no further. A wonderful contribution to holiday platters, these cookies make great gifts and are perfect for a quiet evening at home, cozied up by the fireplace with a nice cup of tea.
Although the recipe suggests chilling the dough in logs and then slicing and baking, I personally think it's both easier and quicker to chill the dough slightly, shaping the dough into walnut-sized balls and then rolling the balls in our Vanilla Sugar before baking. If you're participating in a bake sale, these cookies will sell quickly!
Print
Look Delicious?
Pin it for the world to see!
Print