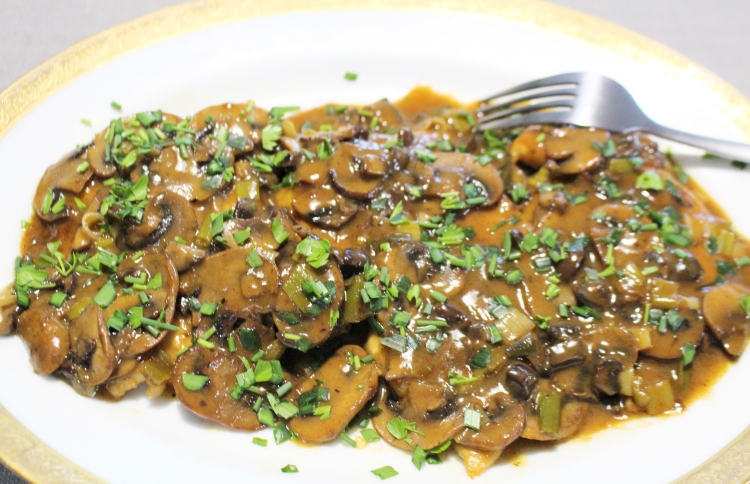 Chicken Marsala has been around since the 19th century, but it's well worth dusting off and enjoying. The recipe itself probably originated in Western Sicily within a community of British ex-patriots in the region where Marsala wine is produced.
Not only is it an entree you can have on the table in roughly 30 to 45 minutes or less, it's a one-pan-dish, it makes its own gravy via a reduction sauce, there's a romantic edge to it, and it appears far more complicated to prepare than it actually is.
Serve with polenta, a wild rice and basmati pilaf, risotto, or roasted new potatoes.