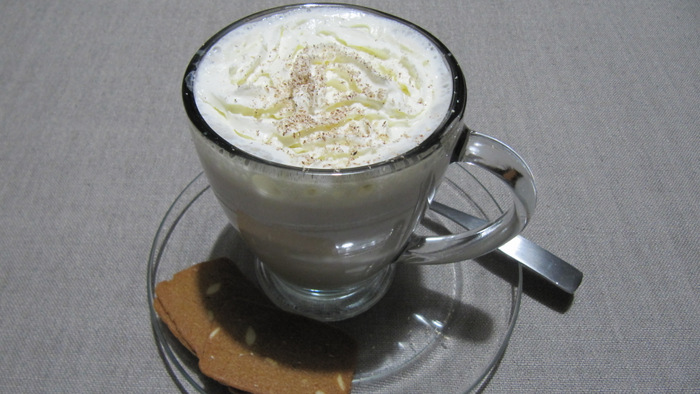 Hot Vanilla!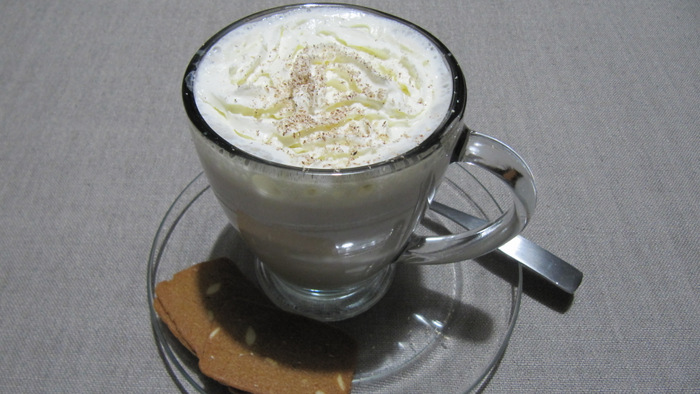 Trouble sleeping? Overstressed? Feeling Chilled? You don't want tea or coffee because of the caffeine and the alkaloids in hot chocolate will wire you. Instead, make yourself a cup of hot vanilla!
Print
Hot Vanilla!
2 cups whole or 2% milk or half milk/half cream or use your favorite milk substitute
1 – 2 tablespoons sugar, agave, honey or maple syrup or to taste
Pinch of chile powder or red pepper flakes (if you want HOT vanilla)
1/2 – 1 teaspoon of Rain's Choice pure Vanilla Extract or 1/4 teaspoon Vanilla Bean Paste
Pinch each of cinnamon and nutmeg
Instructions
In a saucepan or microwave, heat milk, sweetener and chile, if using, until hot. Remove from heat and stir in vanilla and spices. Whip until foamy if you'd like or add a marshmallow. Enjoy with abandon and feel the stress and chill fall away.
Latest posts by Patricia Rain
(see all)
Tags: beverages, chile, Hot Vanilla Beverage, vanilla paste
Trackback from your site.
Patricia Rain
Patricia Rain
is an author, educator, culinary historian, and owner of The Vanilla Company (www.vanillaqueen.com), a socially conscious, product-driven information and education site dedicated to the promotion of pure, natural vanilla, and the support of vanilla farmers worldwide. She also does culinary presentations for food professionals, cooking schools, trade shows, food fairs, and private groups, and is a regular radio and TV guest.