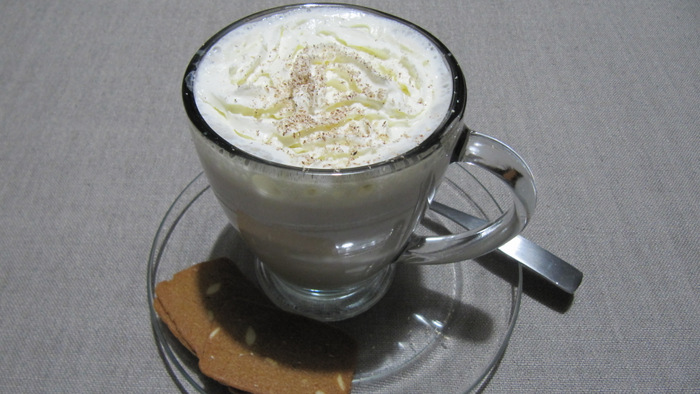 Trouble sleeping? Overstressed? Feeling Chilled? You don't want tea or coffee because of the caffeine and the alkaloids in hot chocolate will wire you. Instead, make yourself a cup of hot vanilla!
Print
Hot Vanilla!
2 cups whole or 2% milk or half milk/half cream or use your favorite milk substitute
1 – 2 tablespoons sugar, agave, honey or maple syrup or to taste
Pinch of chile powder or red pepper flakes (if you want HOT vanilla)
1/2 – 1 teaspoon of Rain's Choice pure Vanilla Extract or 1/4 teaspoon Vanilla Bean Paste
Pinch each of cinnamon and nutmeg
Instructions
In a saucepan or microwave, heat milk, sweetener and chile, if using, until hot. Remove from heat and stir in vanilla and spices. Whip until foamy if you'd like or add a marshmallow. Enjoy with abandon and feel the stress and chill fall away.
Latest posts by Patricia Rain
(see all)