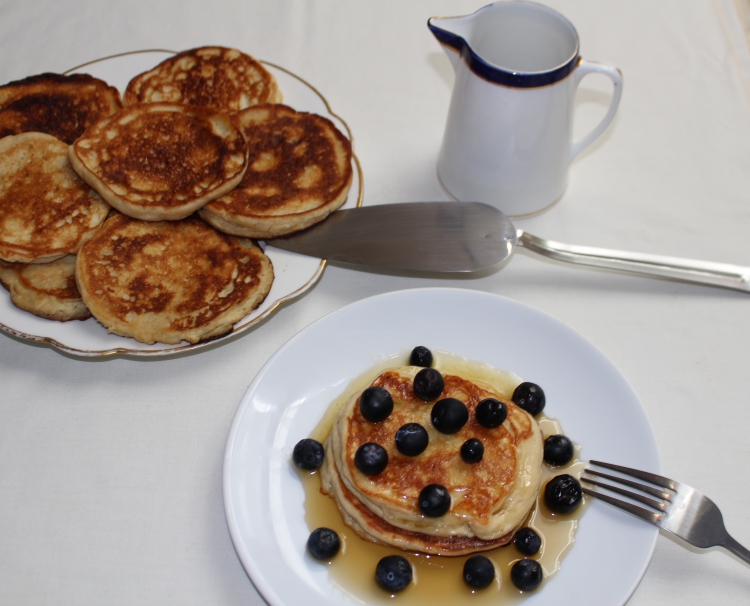 I've combined these two pancake recipes together as they're both unusually light pancakes as well as high protein. Not only are these pancakes totally delicious, they'll hold you to your next meal because they aren't just simple carbs. When my family visits they can count on these pancakes to hold my teen grandsons while they're on the Boardwalk (Santa Cruz's biggest draw for teens), until the next meal.
I couldn't decide which one I like better so you get two to choose from! I hope you'll enjoy them as much as I do. Be sure to check out the recipe for Maple-Vanilla Walnut Syrup below the second pancake recipe.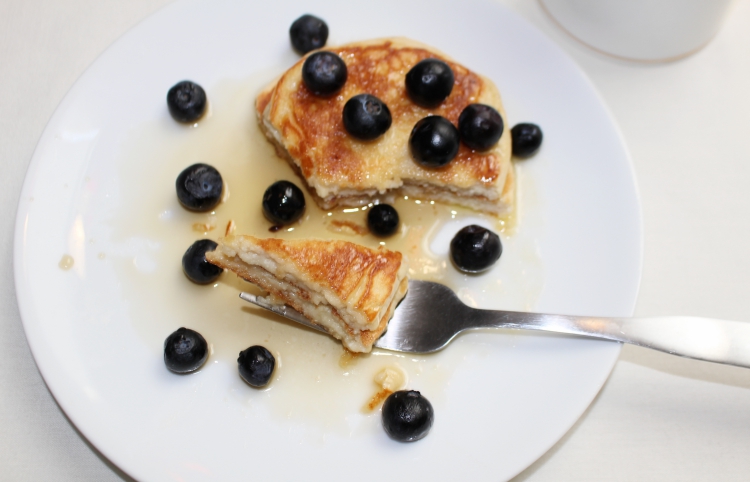 Print
Print
Look Delicious? Pin it for the world to see!