For an update on the 2016 vanilla shortage, please see "Why is Vanilla so Expensive?"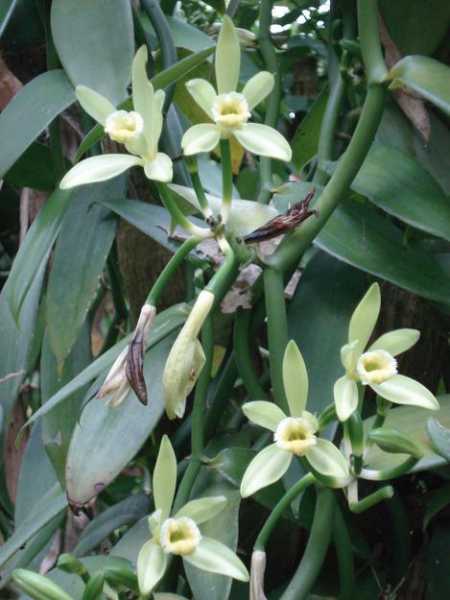 Have you noticed that vanilla prices have been creeping up for the last two years?
Well, now the price of vanilla has gone through the roof!
Frustrating? You bet, especially as we enter the autumn baking season and the holidays.
So why are the prices climbing and where can you find cheap vanilla? It turns out the answer is complicated.
Think shortage – One cyclone can wipe out a third of the year's vanilla crop overnight!
Nearly everything we purchase is priced according to supply and demand, and this is especially true with food. Whereas clothing, washing machines, cars and other man-made goods typically are pretty consistently available, agricultural products are subject to weather patterns, pests, pathogens and even human manipulation.
Because we live in a global economy, if there's a wheat shortage due to bad weather in our Midwest, our government can buy wheat from another country. Prices will go up, but bakeries won't shut down and flour will still be on market shelves. The same is true with last year's egg shortage. Avian Flu decimated many commercial egg producing facilities but only in some regions. We could still find eggs at the market, but we paid dearly for them. Now, almost a year later, there is a glut of eggs again.