Happy New Year and Welcome 2015!
As we move more deeply into winter in the Northern Hemisphere I enjoy setting aside some time to reflect on what inspired me the last year and how this inspiration can be a catalyst for change and opportunities in the coming year. There were a lot of inspiring moments for me in 2014 but five stand out as exceptional.
Serena Rain Joined The Vanilla Company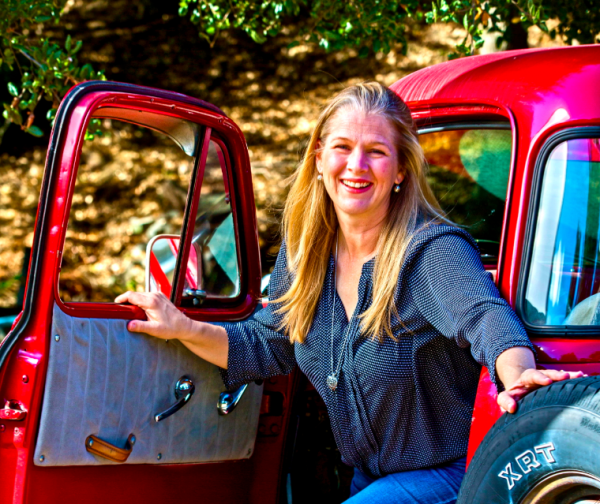 We're delighted that Serena became part of our team in May. She manages our social media marketing, handles our public relations and whips up new recipes and photos for our recipe section. I have been excited by her fresh ideas and the insights she brings to the business. We are now on Pinterest, new recipes are posted every few days on Facebook, Google + and Twitter and she believes in and supports our mission of focusing greater awareness about the value of pure vanilla.
I love that The Vanilla Company is now a full-fledged family business!